Top Tips For Clearing An Overflowing Gutter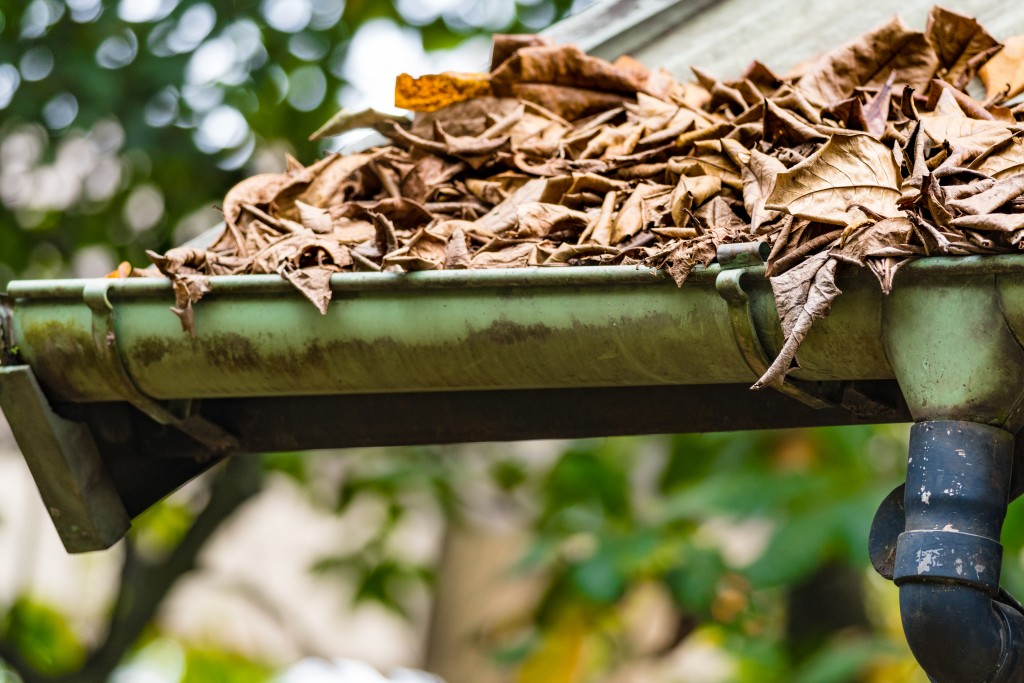 Established in 1979, Guttercraft is proud to be a family-owned and run business. With the majority of our business coming from referrals, we understand the necessity for exceptional customer service. In order to prevent gutter repairs, it's important to keep your gutter clean. We've compiled our top tips for clearing an overflowing gutter, to ensure your household gutters stay clean and healthy.
It is important to remember that there are a number of reasons why gutters can become blocked. These tips are based on common problems, and although they can be incorporated as part of your home maintenance, it's important to remember that there are dangers associated with clearing gutters. If in doubt about the safety of a job, you should always call the professionals!
Prevention is key. For this reason, it's a good idea to look into incorporating clearing your gutters into your monthly property maintenance. Checking and clearing your gutters on a regular basis will help to eliminate any leaves or debris build up.
As leaves and debris are the most common causes of blockages (and subsequently overflows), it is recommended that any trees positioned over your roof are also regularly trimmed back. Trimming your hedges and trees, whilst also applying leafguard, will help to reduce the chances of a blockage.
If you are regularly clearing your gutter of debris and there still seems to be a blockage, a handy way of telling if there is an issue is by running a hose through the gutters. This will allow you to see if the issue is further down the gutters, or in the downpipe.
It may be the case that that the guttering and downpipes are too small for the roof area. If this is the problem, call a professional! The experts at Guttercraft will happily recommend the correct gutter and downpipes for your house.
If there has already been damage to your roof, it's beneficial to call a professional to check the extent of the damage safely, as it may not be visible on first look. Water damage can be difficult to repair, therefore, it is advisable to consult a professional, to avoid causing further damage.
At Guttercraft, we are committed to ensuring our clients are 100% satisfied with our service and our products. Don't risk the safety of your family. If there are any concerns about any of the dangers associated with an overflowing gutter, contact the experts at Guttercraft on 0417 312 312.